With the New Year just around the corner, a fun engagement activity or an event will bring your people together a reignite sense of purpose and pride for the coming year to foster a future for your organization.
Nudge Passion, your trusted Employee Engagement expert ,brings you a wide range of team engagement solutions like workshops | trainings | events | gifts and catering all under one roof – customized and tailor made to your needs.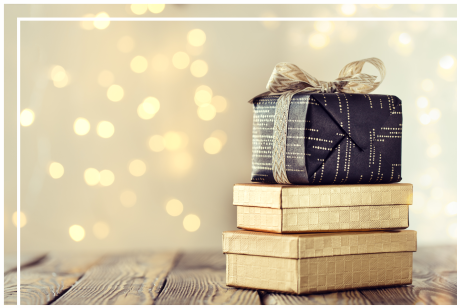 Snack boxes or
Live Catering services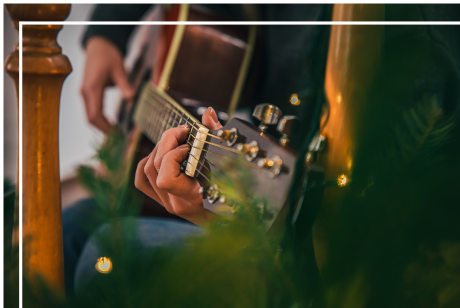 Carol Singers, Live Bands, Stand-Up comedians, Professional Dance performances, Celebrity appearances and more.
Focused Themed team-building workshops, Fun, and Games, Outdoor activities,
and much more.
Connect your people. Celebrate special events.
Collaborate to bring change.
Make 2023 a year of touching
new horizons of success.