Here Are Some Employee Engagement Activities Tailored Specifically For The Month Of October: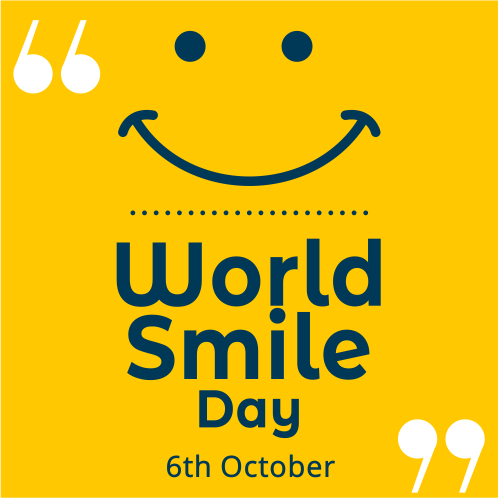 CORPORATE COMEDY SHOW
Hire a Corporate Stand Up comedian to conduct a comedy show or workshop. Laughter is a great way to relieve stress and bring smiles to your employees.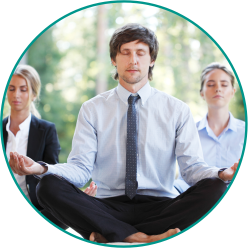 IMMERSIVE SOUND HEALING MEDITATION SESSION
An immersive sound healing experience session for mental health can be a powerful way to support the well-being of employees. Sound healing involves the use of various instruments and sounds to promote relaxation, reduce stress, and enhance emotional well-being.
NAVRATRI CELEBRATIONS
FUSION GARBA WORKSHOP
A Fusion Garba Workshop, participants will be taught the basics of Garba dance but with a modern twist. This includes incorporating different dance styles, music genres, The goal is to blend the rich cultural heritage of Garba with contemporary dance elements to make it more appealing for everyone from all cultures This is a completely beginners workshop.
DENIM GARBA DANCE PARTY
The theme will be combining denims with traditional Garba attire, all employees to be dressed to the theme and to groove and dance to the latest Garba songs, played by a professional DJ.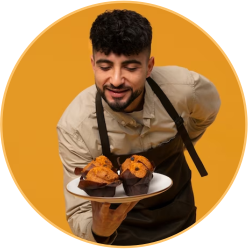 WORLD FOOD DAY
DIY HERB GARDENS WORKSHOP
We will provide employees with pots, soil, and herb seeds to create their own mini herb gardens at their desks. This promotes sustainability and adds a touch of greenery to the workspace.
OFFICE TOP CHEF COMPETITION
Cooking competitions like these are a fun way for employees to showcase their culinary skills and creativity in the workplace, this will also be a great way to promote exchange of recipes from different cultures A culinary expert will be judging recipes/presentation and taste of the dishes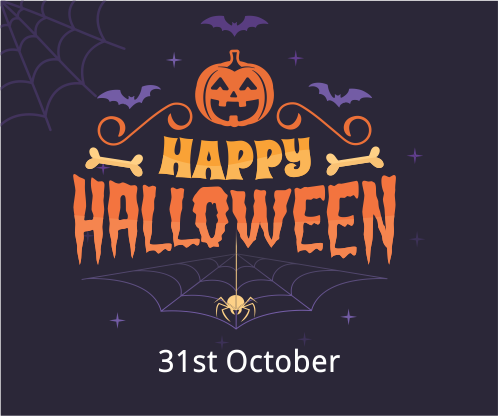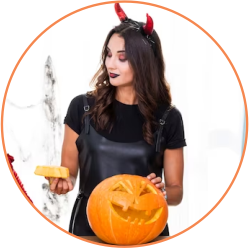 HALLOWEEN DAY
Spooky Fluid Art workshop
Make spooky and abstract fluid art on canvas. Each employee receives kits to create an abstract fluid art to take back home after this de-stressing and fun art workshop
HEALTHY SNACK BOXES OR LIVE FOOD COUNTERS
Food plays a central role in celebrating festivals and cultural traditions around the world. We provide healthy curated Snack Boxes/Live Food Counters for celebrating every occasion.
WORKSHOPS | TRAINING'S | EVENTS | GIFTING | CATERING
To learn more about our employee engagement solutions,
Call: (+91) 8976953728/29 | Email.: info@nudgepassion.com