Living in a city but hold a love for greenery? It's time to add exquisiteness to your spaces while keeping your mind as well as surroundings healthy. Here are some simple tips on how to make terrarium at home with low to no maintenance!
1. Choose the right containers.
Any transparent containers with a wide mouth can be used. Go for glass containers. You can pick a cookie jar, fishbowl, or vase.

2. Select suitable plants.
Choose that love humidity and can tolerate low light. Friendship plants, East Indians Holly Fern, Watermelon Peperomia, Starfish Cactus, Nerve Plant, Creeping Fig, and Croton make the best plants for terrariums.


3. Use basic tools while planting.
Get the right tools before you begin. Keep in mind that using large tools for the potting will harm both the plants and the container.

4. Create false bottoms.
A drainage layer is a must in your pot, to keep water away from plant roots. It is crucial for absorbing excess moisture and reducing bacteria and odor.
5. Mix in the moss and the potting soil.
To protect the following layer, the potting soil from mixing in, place a layer of sheet moss over the pebbles. The moss also gives your terrarium some visual intrigue.
6. Begin the planting.
Shake off any soil that has remained on the plants. Dig a planting hole for each plant with a large spoon or your fingers.
7. Beautify your terrarium.
Small figurines, shells, and decorative stones can be used to embellish the terrarium.
8. Ensure a little sunshine.
The growth of terrarium plants requires indirect sunlight. Keep the containers somewhere where they won't get too much direct sunlight.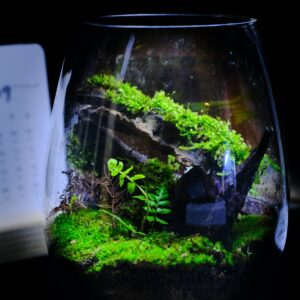 Now watch the biosphere spring into life in only a few days, with low maintenance required. This monsoon season, turn your home's corners into mini gardens and bring cozy vibes of nature closer to your heart.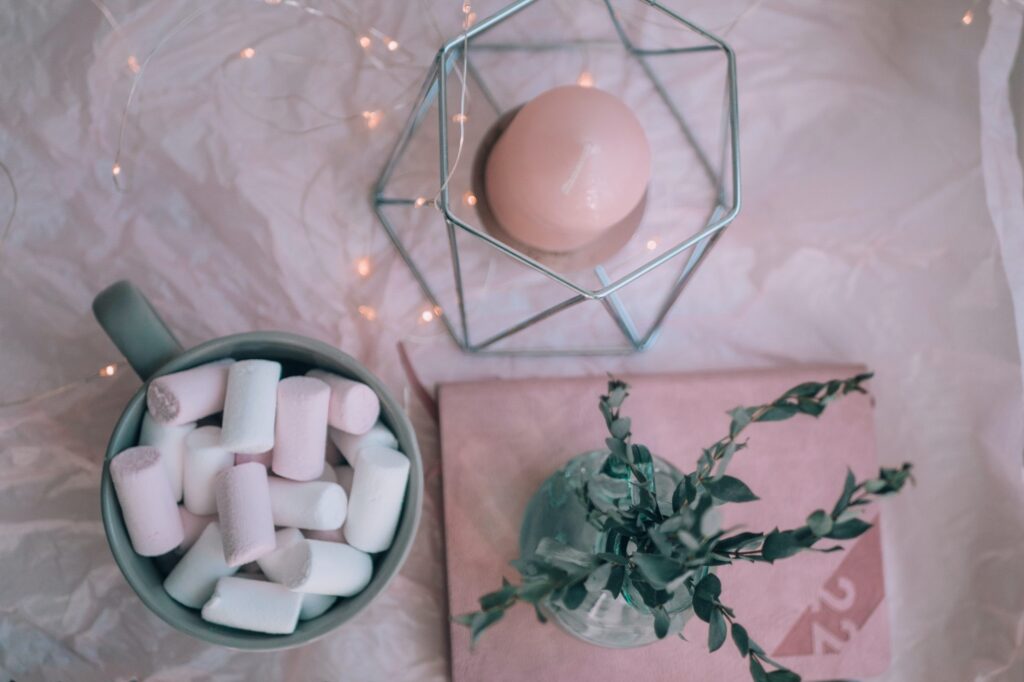 Nudge Passion in collaboration with gardening experts – Earthoholics conducts Terrarium Workshop online for the plants and nature lovers. Where you can learn the basics of Terrarium Making, plant selection and plant needs, different types of Terrariums, material and tools needed to precisely create the terrarium and much more. Call us to know more about this fun, interactive and insightful workshop.